Product Overview
Ultra soft, breathable wicking fabric is used in these sassy crystaled motorcycle headbands. NO TIE in the back to hurt in your helmet so you can wear these under full face helmets without a problem. They are thin so they don't make your helmet tight either. Tapered in the back for a great fit and super stretchy. I usually get hot in bandanas and headwraps but I can wear this one all day without being sweaty or getting a headache. I'm in love with them and I know you will be too! Machine Wash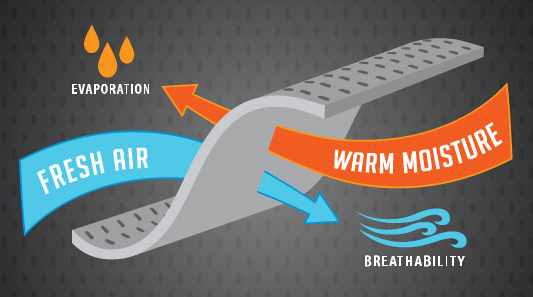 Graphics are protected by copyright laws, unauthorized use is prohibited
FOR NON-CRYSTAL HEADBANDS, CLICK HERE
Reviews
(13 reviews)
Write a Review
5

Wicking headband.

Posted by Sherrie Latchford on 26th Feb 2019

Love it! Very comfortable & love the bling!

5

Performance wicking bandana

Posted by Wendy on 20th Apr 2018

Wonderful soft material. Very easy to get on and off. Never had this style before. So I am very pleased.

4

Not too tight

Posted by Adele on 29th Jan 2018

Love the headband not too tight stays in place

5

Love it

Posted by Unknown on 10th Oct 2017

Absolutely love it. I want one in every colour!


5

NO pain No slip Headband

Posted by Janice B. on 18th Aug 2017

This Headband is awesome. Keeps those stray hairs out of you face. The headband fits perfectly under my helmet and never slips out of place even when taking off my helmet.

5

Awesome

Posted by JuDee Lair on 11th May 2017

Perfect fit

5

Awesomeness

Posted by Unknown on 6th May 2017

I luv these headbands,, they fit and feel great, thank you

4

Gotta Wait!

Posted by Terry on 6th Jan 2016

I haven't got to check it out yet, I live in Minnesota. But one of my girlfriend is getting a newer motorcycle this weekend, and I'm giving her this headband. I want to order another one for me in bright pink!!

5

Nice product

Posted by Dixie on 23rd Sep 2015

I always ride with a full face helmet and even though I have short hair I find strands that get in my eyes and irritation.

I have only ridden once since I got it last week but it worked well under my full face helmet. It is a nice looking option.