Product Overview
Ultra soft, breathable wicking fabric is used in these gorgeous American flag crystal motorcycle headwraps. NO TIE in the back to hurt in your helmet so you can wear these under full face helmets without a problem. They are thin so they don't make your helmet tight either. Tapered in the back for a great fit and super stretchy. I usually get hot in bandanas and headwraps but I can wear this one all day without being sweaty or getting a headache. I'm in love with them and I know you will be too! Machine Wash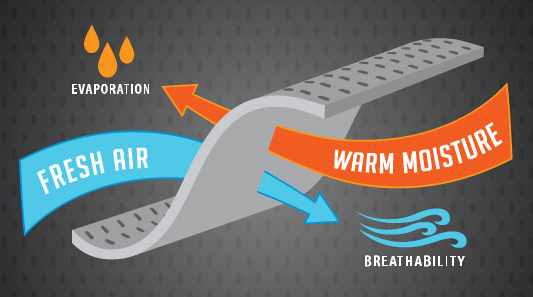 Graphics are protected by copyright laws, unauthorized use is prohibited
Reviews
(10 reviews)
Write a Review
5

It's great to brag!

Posted by Pippi on 22nd Oct 2023

I love the way this looks and it fits snugly so there is no added pressure when wearing my helmet

5

Love it

Posted by Deb Bittick on 27th Aug 2023

Very comfortable. Absolutely love it

5

Love this headband

Posted by Christine De Knikker on 14th Apr 2020

How can you go wrong with red, white, and blue bling on a headband? Keep the bangs from flying out of my helmet, the SC logo, and sport my patriotism...done! Love all of my SC gear. Great quality, price, orders received quickly!

4

Red white & blue motorcycle headband

Posted by Cindy Headrick on 18th Aug 2019

LOVE the design & crystals, but wish it were a bit wider to hold my hair better.

5

Sparkly Headband black

Posted by Gwenn Gee on 11th Jul 2019

I look like Rambo in headbands, this one makes me look a bit girly and cute! Love it!

5

Wicking headband

Posted by Kathy Holiway on 28th Jun 2019

I have not had a chance to wear it while riding the motorcycle but trying it on it fits very nicely and it's very pretty

5

Wrap

Posted by Catherine Peck on 2nd Jul 2018

Love the wrap. It's red, white and blue sparkles and very comfortable to wear. I will purchase again.

5

Beautiful

Posted by Gia Nguyen on 3rd May 2018

Very comfortable and beautiful

5

LOVE IT!

Posted by Cheri on 5th Dec 2017

Very thin wicking fabric as described. Didn't give me a headache at all under my helmet like some others do. Emailed about delivery date, got a response immediately. She even included an extra headband in red as a gift! Awesome customer service!