Product Overview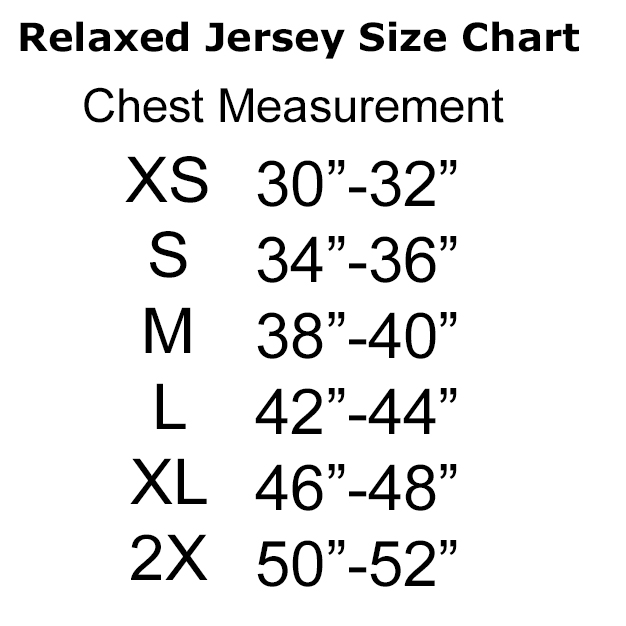 All of my fun sayings are written throughout the lines of the Classic Bike Graphic and a fun western inspired logo is featured on the back. This is an oversized comfy 6.6 oz.100% Cotton Jersey so it's perfect to throw on and be ultra comfy. Long enough to wear with leggings/yoga pants too. I know this will quickly become one of your go to favs! Pink and Charcoal Gray
* Graphics are protected by copyright laws, unauthorized use is prohibited.
Reviews
(8 reviews)
Write a Review
5

HOT PINK OVERSIZED LONG SLEEVE RAGLAN MOTORCYCLE SHIRT

Posted by Brenda Smith on 15th Jul 2019

Love this.. I already had the blue one so of course i had to get the pink one.

5

Oversized long sleeve shirt

Posted by Mrs. Susan Umscheid on 15th Oct 2018

So comfortable and love the color combos

5

Shirt

Posted by Kim on 4th Aug 2018

Love this shirt! It is very soft and comfortable!

5

Excellent quality and design

Posted by Renee Abbott on 29th Jan 2018

Absolutely love this shirt. So very comfortable and looks great!

5

Very Satisfied.

Posted by Renee Durrett on 20th Jan 2018

I love this shirt. Super soft. Fits just as expected. Quality is very good.

5

heart on your sleeve

Posted by tina on 13th Jan 2018

Totally love this shirt~bold colors n the terrific logo. Let's everyone know my passion!

5

I love this shirt!

Posted by Becky on 1st Oct 2017

The material is soft, I love the feel of it and it fits just right.

4

Good quality but huge!

Posted by Jax on 6th Aug 2017

Usually get a 2x as when I order from the U.S. the product always seems very small. This 2x was huge! I am getting my mom to sew it in for me. Quality though was good. Thanks.

STEEL COWGIRL RESPONSE: This one is the "Oversized" raglan. I always suggest looking at the size chart in the product description before selecting your size.