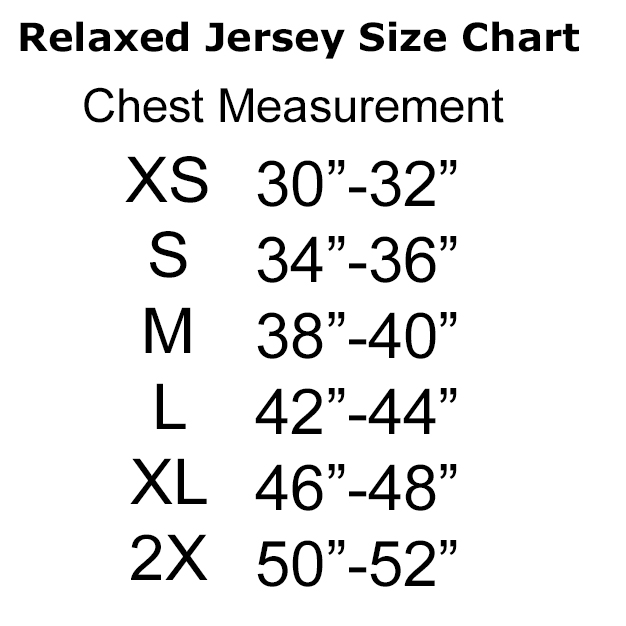 All of my fun sayings are written throughout the lines of the Classic Bike Graphic and a fun western inspired logo is featured on the back. This is an oversized comfy 6.6 oz.100% Cotton Jersey so it's perfect to throw on and be ultra comfy. Long enough to wear with leggings/yoga pants too. I know this will quickly become one of your go to favs! Blue and Black.
* Graphics are protected by copyright laws, unauthorized use is prohibited.
17 Reviews
Super comfy shirt! Based on a friend's recommendation as well as the sizing chart here, I ordered a Large. I usually wear a Medium, but everything I read suggested go for something a bit bigger ... woops! Alas, the sizing chart was a tad off, so I had to return the shirt. Regina was AWESOME helping me with the return and ensuring I got the correct size in exchange. I now have in my possession a Small (yes, a Small!) and it fits perfectly. Not in an over-sized way, which some people might prefer, but in a cozy, comfortable way. Will definitely be showing this one off around town!

All my Steel Cowgirl Stuff

Love, love and truly love all my purchases and will buy more! Cannot wait for the shorts! Nicely made, wears like iron and crazy comfy!

This shirt is so awesome!! I love it so much I'm ordering the red one also .. it is generously sized so if you're in between sizes I would get the smaller one...

Love It, Nice and roomie, great color and super soft

Love the oversize fit and the bright colors of this shirt~proud to wear the STEEL COWGIRL logo!!

This shirt is so beautiful and so very soft. It's super oversized so it's really comfy to hang out in. The blue color just pops! I love all the sayings in the design of the bike. I'm sure it's going to be one of my favorite shirts!

The blue is a beautiful color, love the fit (M) as I like a little bit of extra room, anxious to wear once I can get "Olive" back out on the road after winter. Thank you Regina for a top notch product again!!

Oversized means oversized

I ordered a large, which I typically wear. This was very large, and was like a dress on me. Really nice material and graphics. I did exchange for a medium. Haven't received that one yet. Can't wait.

Love how this shirt fits! True size with pleanty of room! Very comfortable!